As the United Kingdom prepares for the coronation of King Charles III, two in five (40%) of hospitality businesses are expecting an increase in sales during the long weekend. On the macroscale, the event has increased optimism surrounding this quarter when compared to the first three months of 2023.
With an average revenue increase of 10 per cent this quarter year-on-year, thanks to a boost from the King's Coronation weekend, SMEs across the hospitality and leisure sector expect to see an additional £180 million of revenue. Read on to learn more about how the upcoming coronation is expected to inject new life into the UK economy with a "royal boost."
Coronation Boost for SMEs
After watching the coronation ceremony and procession on the big screen – the focus of most Britons will likely shift to one thing. The pub! Thankfully for the many who enjoy a cold beverage on a bank holiday weekend, hospitality venues can stay open longer on Friday, Saturday and Sunday.
The additional licensing hours from 11pm to 1am across the coronation weekend are expected to help boost sales for the sector by increasing footfall and generating additional sales. A quarter (25%) of SMEs in the hospitality sector anticipate seeing an increase in support from the local community.
Investing for growth
Despite the positive outlook, many SMEs remain concerned about the impact of rising energy costs on their businesses. Approximately three-quarters (73%) of SMEs are worried about this and over two-fifths (41%) believe they will have to increase their prices to cover the costs, impacting their competitiveness.
However, many SMEs plan to invest back into their businesses following the expected rise in revenues. Nearly four in ten (39%) businesses plan to increase their number of employees over the next quarter, resulting in an average of eight new hires per business. This marks the largest expected increase in new hires for SMEs since Q1 2022.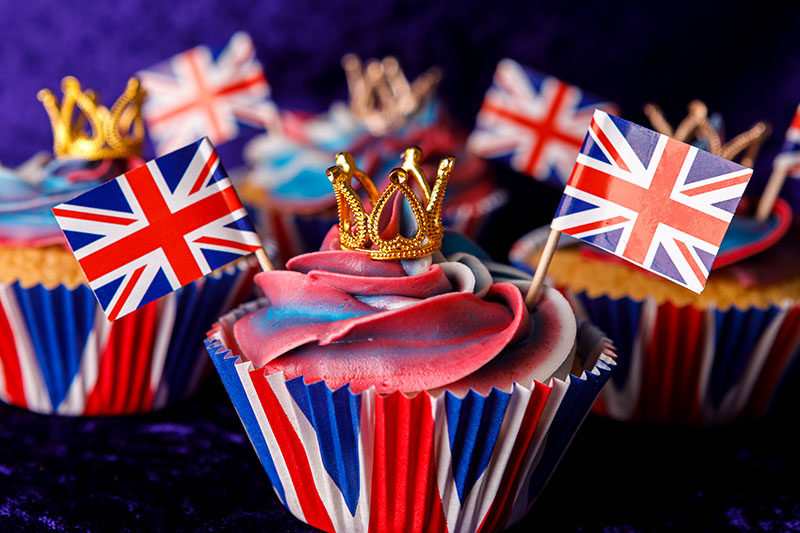 Targetfollow
SMEs are the lifeblood of the UK economy and with a series of bank holidays coming up in May – it's more important than ever to make sure we support local businesses at every opportunity. At Targetfollow Estates Limited, we are committed to ensuring the success of the King's Coronation by working closely with the SMEs at The Pantiles and Salle Moor Hall Farm.
We understand the significance of this event for our tenants and the wider community, and are dedicated to providing the necessary support and resources to ensure that the coronation is a memorable and successful experience for everyone involved. Our respect for the Royal Family and commitment to excellence will guide us in our efforts to make this weekend a success.