In the ever-evolving world of construction, technological advancements are reshaping the future of the industry. Research indicates that digitally savvy firms are outperforming their peers by up to 48% in revenue and 15% in net margin across various sectors, including AEC (Architecture, Engineering, and Construction).
With various innovations presenting new possibilities for the construction industry, it is an exciting time for the sector. In this week's blog, we'll dive into the ground-breaking technology that is redefining how property is developed in the 21st century.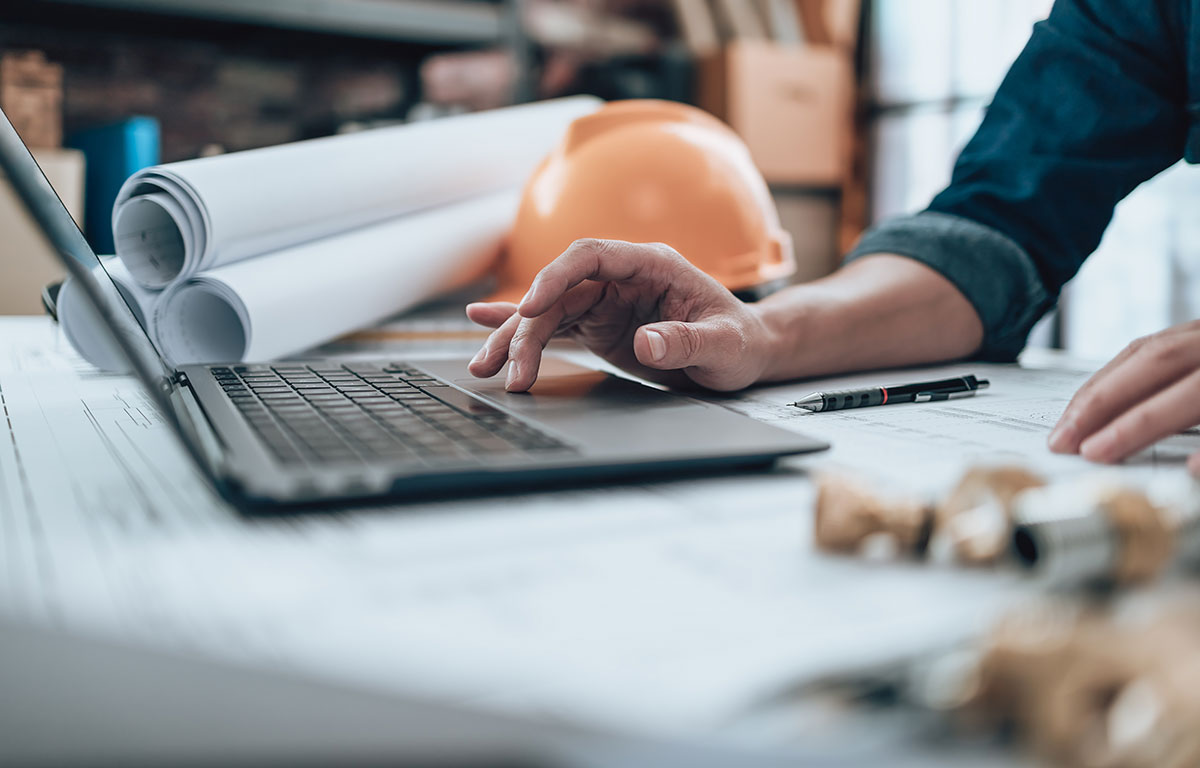 AI & machine learning
In AEC, streamlined workflows are essential for project success. However, the inherent complexity of construction often leads to disconnected and manual business operations.
The vital areas requiring optimisation in construction workflows are communication, data management and transparency. In regard to these three areas, artificial Intelligence (AI) is proving to be an indispensable tool in enhancing productivity and profitability. Accenture predicts that AI could potentially boost industry profits by a staggering 71% by 2035.
3D printing
Construction giants are quickly recognising the transformative potential of 3D printing technologies. With the right strategy, 3D printing can hasten project timelines, make materials more accessible, and facilitate the creation of intricate and unique designs.
3D printing is versatile enough to generate fixtures, furniture or, in some cases, an entire structure. This is especially valuable when dealing with supply chain disruptions or working in remote areas, as it significantly reduces wait times for critical materials.
This technology is certain to mature and grow over the next decade. As industries suffer from crippling labour shortages – 3D printing offers an innovative solution that's able to overcome quality control issues and design challenges.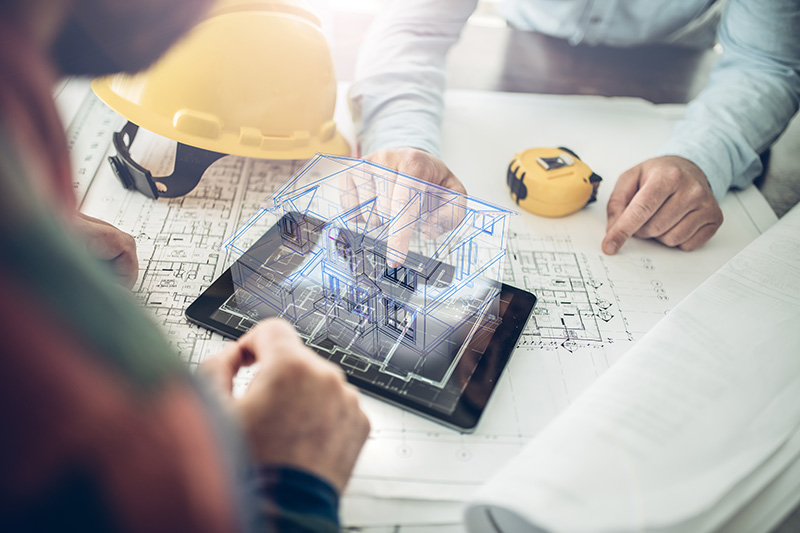 AR, VR & the Metaverse
Virtual Reality (VR) immerses users in a digital world, while Augmented Reality (AR) overlays digital elements onto our real surroundings. The fusion of these immersive technologies creates the metaverse, an internet iteration where users experience digital content as though it were real.
Although the technology is synonymous with gaming, various businesses are realising the potential of AR glasses and VR headsets. Apple recently demonstrated the collaborative capabilities of its Vision Pro device. Software on the product allows individuals to "meet" in a virtual space, cooperate in the development of plans utilising computer generated models and foster rich interactions – far beyond those created by Teams or Zoom.
Currently, platforms like The Wild and IrisVR can integrate seamlessly with construction tools, such as Revit and Autodesk Construction Cloud solutions, enabling real-time collaboration in shared spaces. These innovations are making waves in the industry.
True connectivity
True efficiency is created when data, workflows and technology seamlessly connect. Think of Apple's ecosystem – the tech company keeps its software as simple as possible, allowing information to flow seamlessly across iPhones, iPads and MacBooks. This level of connectivity could create a solid, single source of truth for the construction industry.
Connected construction integrates and connects data, workflows and technology into a unified environment. This integration empowers effective decision-making in daily operations and long-term strategic planning. For companies looking to empower their teams with informed decisions, connected construction is the way forward.
Targetfollow
At Targetfollow Estates Limited, we understand the significance of embracing this transformative technological landscape. We're committed to staying at the forefront of these innovations when managing our own property portfolio.
For the latest updates on Targetfollow's 2023 projects, follow us on Facebook, Twitter and LinkedIn.