According to Ipsos, a leading authority in retail strategy, a staggering 40% of shoppers would spend more if retailers made meaningful improvements to the customer experience. One of the most effective ways to achieve this enhancement is through events.
Customers who develop a "strong, positive emotional attachment" to an establishment tend to spend an impressive 24% more and are also more likely to exhibit loyalty. "Destination seekers" – those that search for an experience at a particular location – are the most lucrative customers and deliver much higher value to a shopping centre.
To capitalise on this demographic, marketing teams need to create a steady stream of engaging experiences. In this week's blog, we're exploring how a robust schedule of events can enhance the customer satisfaction and significantly impact the value of your asset.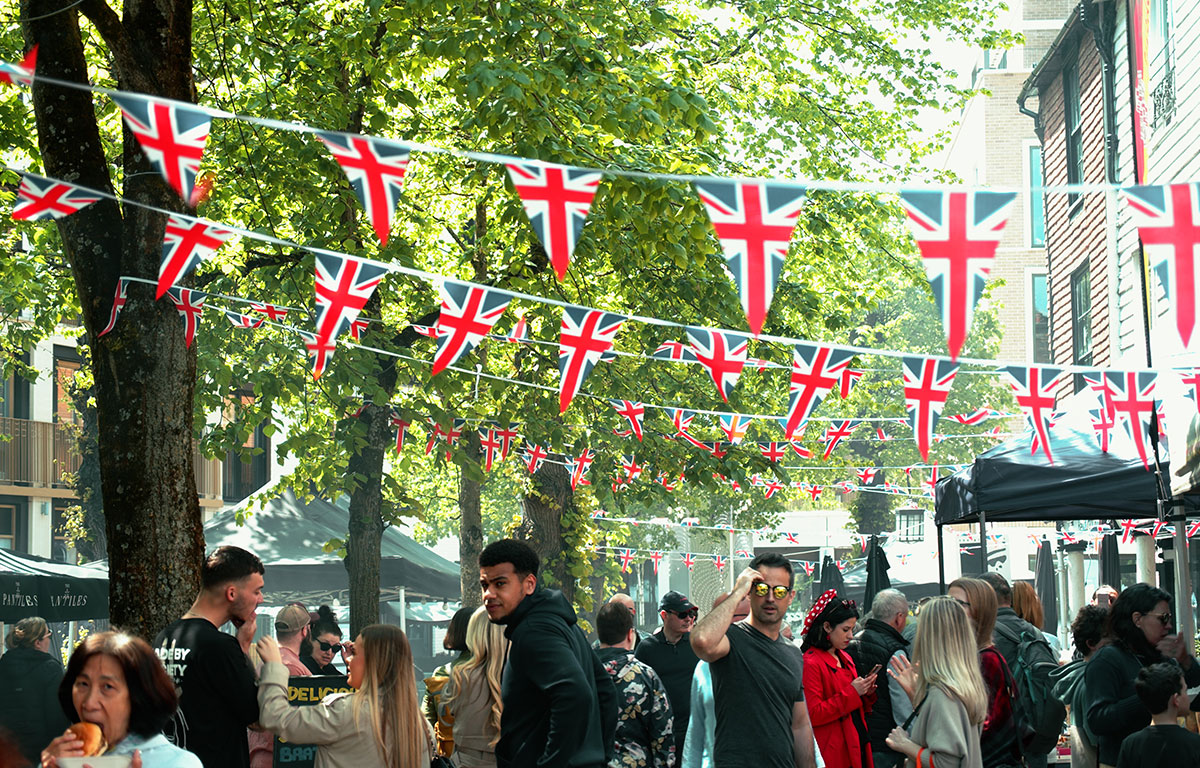 Gain valuable consumer data
Beyond simply improving the shopping experience, events offer a treasure trove of opportunities to gather data and gain a deeper understanding of your customer demographic. This data can prove invaluable – not only for tailoring future events but also for sharing with tenants to inform their own campaigns and promotions, assisting in leasing strategies and guiding important decisions to ensure your retail asset remains on the path to success.
Cultivate lasting loyalty
To build lasting consumer loyalty, businesses need to provide reasons for customers to return. Regularly scheduled events can accomplish this by frequently attracting a significant number of visitors – thus helping combat the threat of online shopping.
Moreover, if an event includes promotions that extend beyond the event itself, such as point cards, discounts, or competitions, it is likely to keep visitors engaged with the centre long after.
Harness the power of social media
In today's digital age, the power of social media cannot be overstated. Events provide consumers with reasons to share their memorable experiences through photos and videos on their social profiles, reaching a wider audience of followers.
Often, events encourage the use of event-specific hashtags or tagging and following the destination. Both of which significantly increase the scheme's audience for future promotions.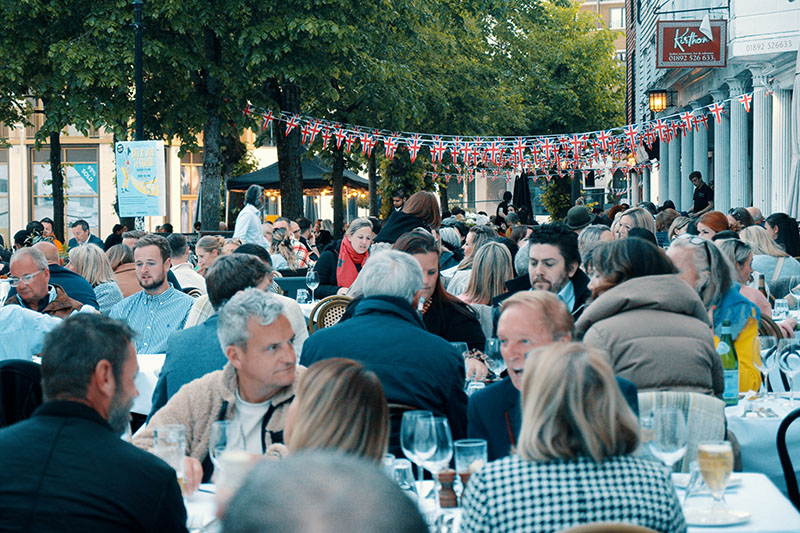 Increase asset value
Events do more than just draw crowds – they build up a destination's presence and reputation. Hosting regular events ensures that a centre remains top-of-mind for shoppers.
It's not merely about the event itself; it's also about the anticipation leading up to the event, the buzz of promotions, posters strategically placed throughout the venue, and the marketing and PR efforts afterward. Together, these elements create a cascading effect, steadily building momentum and awareness around the centre.
Targetfollow
In essence, hosting events represents a transformative endeavour – one that expands the dimensions of your retail asset. By creating experiences that make your customers feel as though they're part of something greater, you encourage participation, foster deeper connections, and, most importantly, inspire more frequent visits.
Since our acquisition, we've orchestrated a remarkable transformation of The Upper Pantiles through strategic asset management. It has evolved from a tertiary retail pitch into a premiere boutique shopping destination, a prime eating area and a vibrant venue for live entertainment.
The Pantiles consistently attracts tens of thousands of visitors to a growing number of events each year. In 2023, our close collaboration with Cordis Creative has been intrinsic in organising and executing these events – the results have been nothing short of spectacular.
With the hugely popular Sankey's Food Festival and Gin & Jazz Festival alone drawing in thousands of visitors. Likewise, the timeless appeal of Soul Train and the iconic Thursday night Jazz on The Pantiles continues to captivate audiences – filling the streets with music and fun.
For the latest updates on Targetfollow's 2023 projects, follow us on Facebook, Twitter and LinkedIn.