Retailers have been preparing for the holiday shopping season for months. With rising inflation and fears of a recession, affordability is top concern for shoppers this Christmas.
Consumer confidence isn't the only issue plaguing retailers. Supply chain woes instigated by the war in Ukraine and altered consumer spending habits due to COVID-19 lockdowns have made peak shopping season even more challenging than usual.
As the cost of living continues to rise, many industry experts suggest that embracing the 'Christmas spirit' early may be the best course of action for retailers. Sellers worry that there is little time left until the labour market deteriorates and consequently reduces household purchasing power.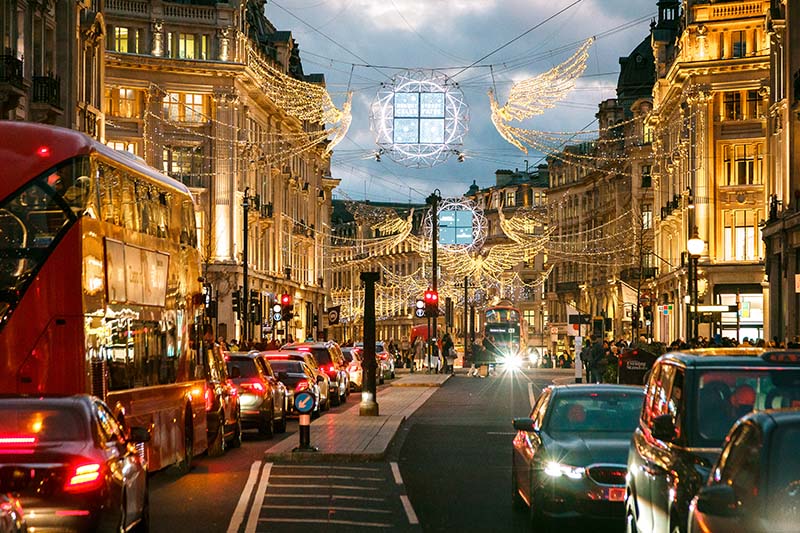 The consumer landscape
Affordability is a top concern for shoppers this festive season with 42% of parents saying that they're likely to only buy gifts for their kids this year. To save money, 37% are using points or rewards they've accumulated with brands over the year.
On a wider scale, the cost of living crunch has forced 42% to cut back on personal expenditures, like eating out or going out with friends – something that 47% of Millennials will do. Meanwhile, 17% are cutting subscription-based services, such as Netflix and Amazon Prime and 24% are selling some of their personal possessions on online marketplaces.
How to attract customers
With this in mind, it is important that brands respond to customer worries around affordability. This means that retailers must put measures in place to ease the pressure on consumers and ensure that this Christmas really is 'the most wonderful time of the year'.
Launching festive products early should be the first course of action for retailers. Putting products on sale in early October allows shoppers to spread the cost of items – many stores have realised this and expect to be at their festive peak in a mere four weeks.
Over a third (36%) of UK consumers said they would spend their Christmas budget on food, the remaining 20% on entertainment and half on presents. For Britain's supermarkets, the focus on festive food and drink should be good news.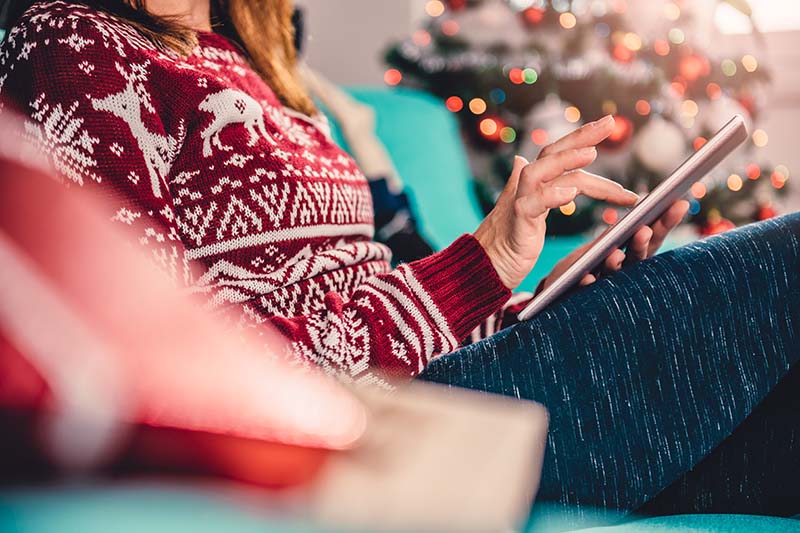 The online shopping boom continues
Despite eased restrictions on in-person shopping, online commerce continues to dominate in most categories except food, drink and beauty. In fact, half of Gen Z and Millennials say that all or most of their shopping will be online.
For businesses, starting an online store while maintaining your brick-and mortar shop is essential and helps satisfy the needs of a broader customer base. If you're not particularly savvy when it comes to web design, creating social media platforms for your business is an excellent way to establish your brand online.
A website or social pages are excellent ways to propagate special offers. In a period of economic hardship, promotions are great incentives to drive sales; opting for a buy-one-get-one-free discount or offering free shipping on items is an excellent way to motivate customers.
Targetfollow
Despite the economic outlook and the reduction in consumer spending, retailers are forecasting growth this peak season. There is a gulf that needs to be addressed between retailer expectations and consumer sentiment and one that will need to be navigated carefully through this current economic climate.
People are still looking to spend and have a good Christmas but they are more considerate of their purchase. The ultimate winners of Q4 will be those that are able accurately to assess the economic landscape, cater prices to consumer budgets and understand the relationship between e-commerce and physical stores.
Reinforcing your business with a multichannel marketing campaign is an excellent way to maximise profitability over the Christmas period. At Targetfollow, our sister company Cordis Creative support our retail assets with eye-catching digital content and headline grabbing events. Visit their website to find out more.