Emerging from the COVID-19 restrictions that dominated the start of the decade, UK industry was hoping for a rapid recovery. Although business experienced an initial uptick in 2021, many are suffering from the consequences of inflation; including rising labour and material costs, dwindling customer confidence and skyrocketing energy costs.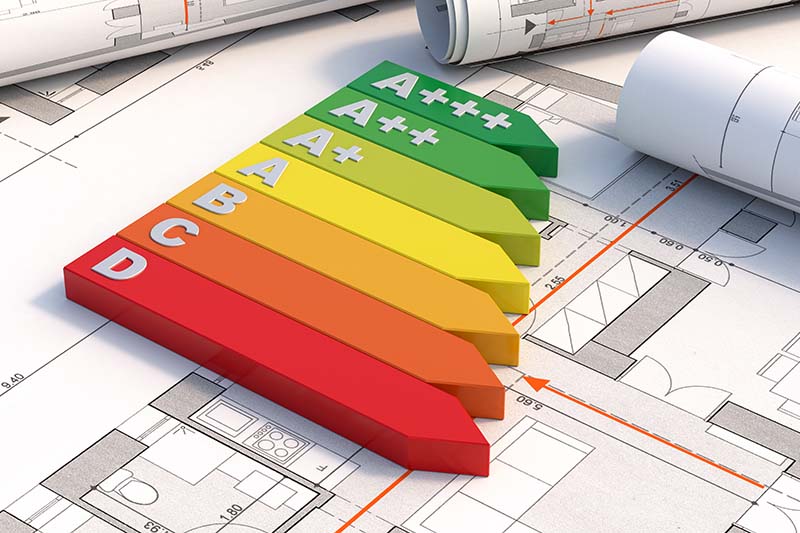 The wholesale price of gas now is more than 16 times higher than it was in April 2021 – but it's not just domestic users who are affected by this increase in prices. In recent years, commercial energy costs have gradually increased and it often isn't easy for businesses to offset these rises.
In a commercial environment, there tends to be a greater number of people to consider – to accommodate them, energy is utilised on air conditioning, heating, lighting and computers. Despite the larger demand when compared to domestic users, there are still measures that can be taken by businesses to reduce their gas and electricity bills.
Procurement
Firstly, businesses need to understand the current trend of volatility in the energy market. Weather, politics and economics are creating daily fluctuations – with the greatest risk being the war in Ukraine. Putin's recent threatening rhetoric is akin to a cornered animal, therefore the prospect of a further escalation in Russian 'counter sanctions' seems likely.
So many factors are influencing the market – hence why businesses need to make sure that they're procuring their energy as cheaply as possible. The current macro-economic climate means there are no 'cheap' tariffs out there, however some are less expensive than others.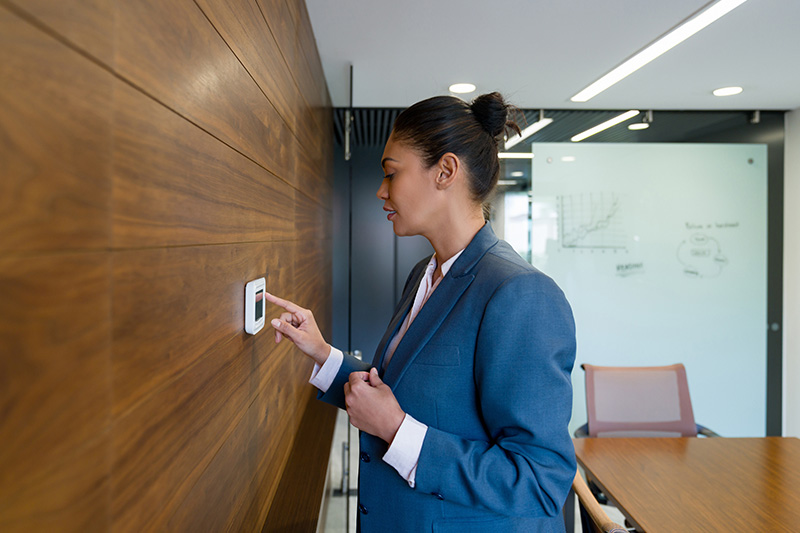 Know what you use
Seeing when you're using the most energy and what areas of your businesses are the most excessive in their utilisation will allow you to make company-wide changes accordingly. The majority of bills have a traffic light system, with red representing the most expensive period to consume energy, typically between lunch and the late afternoon when the infrastructure is under the most stress. Amber normally covers the rest of the day, whereas green is typically at nighttime when prices are the lowest.
Retrofit and replace
With a greater understanding of what electrical items are costing you the most, aim to switch off appliances when they're not in use and consider upgrading outdated equipment for more energy efficient alternatives. For instance, dimmable LEDs with presence detector controls can reduce lighting energy consumption by up to 80%.
Good quality LED lamps will significantly improve the working environment and provide greater flexibility of lighting levels. LED lamps also have an operational life of between 50,000 and 100,000 hours, this will therefore reduce maintenance costs.
The eco friendly approach
If any positive can come from the current energy crisis, it's the prospect that it may encourage businesses to accelerate their net zero transition. When considering the cost increases we're currently seeing, a switch toward more environmentally friendly practices will likely pay for themselves.
Depending on the size of their location, asset managers may want to explore the benefits of solar panels, wind or hydro technology. Generating carbon-neutral electricity will again save money in the long term and have environmental benefits. Tax incentives or public subsidies may also be offered in some cases. 
As the demand for such technology has grown, the lead-in times for the materials and labour to install renewable energy systems has increased – however, it's still worth examining the available options. Plus, in the battle to reduce carbon emissions, the world will thank you for it.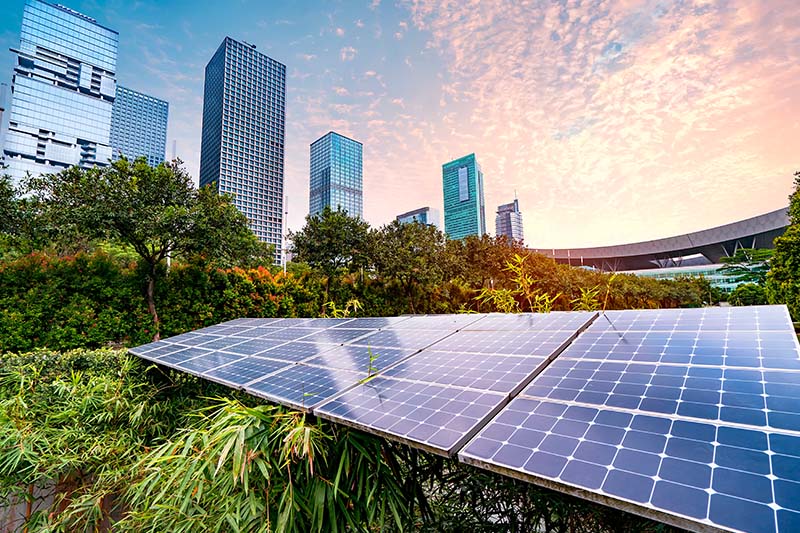 Targetfollow
For landlords and occupiers alike, now is the time to gather your data and take action to reduce your carbon footprint and energy usage intensity. Implementing energy solutions isn't a one-off exercise – to ensure that you continue to use less energy, and pay less for what you do use, you need to continue to monitor your usage, continually looking for anomalies and spikes and to introduce new technology as it becomes available.
Although the government plans to cut energy prices for businesses during the winter – this support package will only last 6 months, therefore firms that make changes now will reap the benefits later. Energy efficient buildings can deliver substantial financial savings for companies – and of course, the overall positive effect on the environment is absolutely priceless.
For the latest information on our asset management projects, visit our Facebook, Twitter and LinkedIn page.