According to recent data published by Nationwide, house prices fell by an annual rate of 3.1 per cent in March, more than the 1.1 per cent decline in the previous month. This marks the largest year-on-year drop since July 2009, and is a greater fall than the 2.2% forecasted by economists surveyed by Reuters.
Currently, the average house price stands at £257,000, which is a decline from its peak of approximately £274,000 in August. While this news may seem concerning for the property sector, lower prices can create attractive investment opportunities for buyers. With inflation set to ease over the next few months, we could witness an increase in property investment which will help stabilise the market over time.
In this week's blog, we're exploring the current state of UK property and the opportunities for investors in 2023.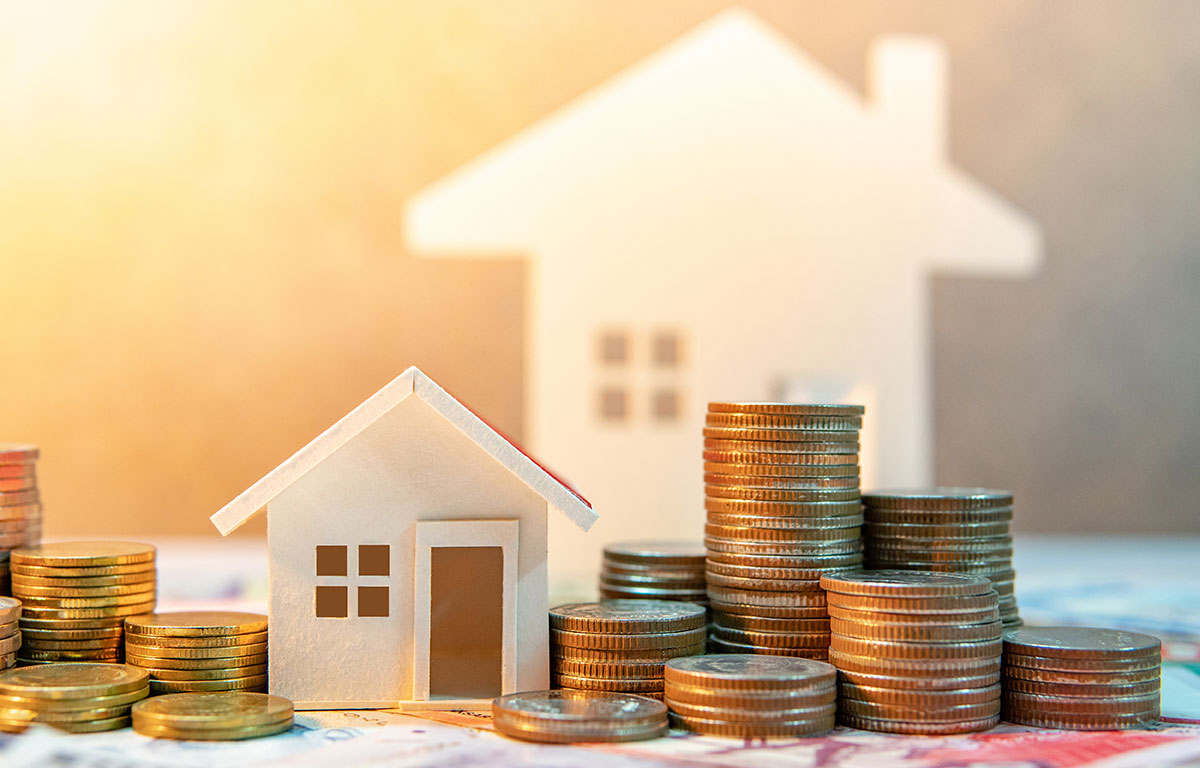 Inflation decreasing
The inflation rate in the UK has risen to 10.40%, up from 10.10% in February and 6.20% from the previous year, which is considerably higher than the long-term average of 2.73%. This increase in inflation could lead to higher interest rates, causing borrowing costs to rise.
However, by the end of 2023, inflation is expected to decrease and reach approximately 5% as supply bottlenecks ease and utility prices stabilise. After already increasing interest rates to 4.25% in March, it is predicted that the Bank of England (BoE) will not raise rates any further this year.
A stable market
Market confidence seems to be holding up remarkably well, which may be down to the Government's and the Bank of England's clearly defined strategy addressing inflation and its effect on interest rates. Inflation also looks as though it may have peaked, helping instil the industry with a sense of calmness.
More positive news came as various agents reported that the UK housing market is showing signs of stabilisation, as inquiries and sales activities increased last month. Last week, it was reported that mortgage approvals in February rose for the first time in six months – perhaps motivated by the decision by many mortgage lenders to cut their rates, despite the Bank of England's latest base rate rise.
Lower prices and mortgage rates are motivating buyers, convincing them that now is a good time to move home. With these factors invigorating the sector, it's safe to say that the housing market should prepare for a traditionally busy Easter period.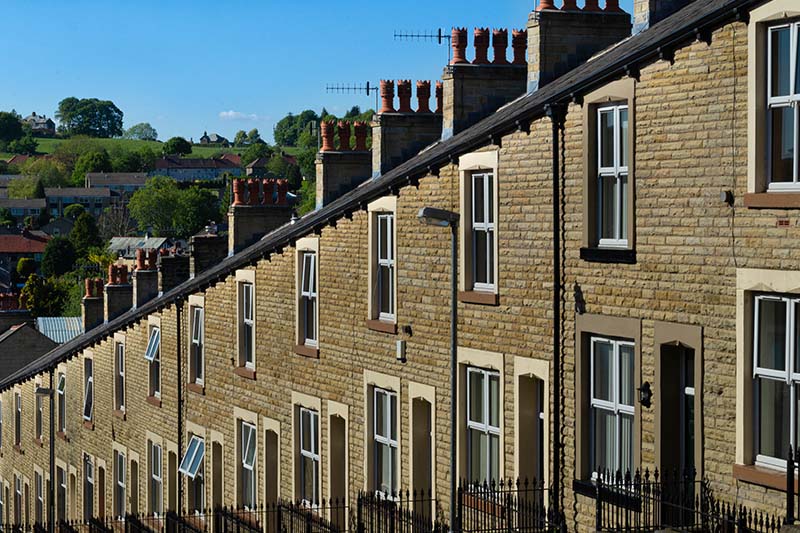 Targetfollow
If Chancellor Jeremy Hunt is correct on the macroeconomic scale, the UK has not only narrowly missed a recession – but also has significant growth ahead. Stabilising British Pound value, faster re-pricing of the UK's real estate market and bond yields approaching equilibrium are all making the property market radiate positivity.
At Targetfollow, we are optimistic about the state of the UK property market. We firmly believe that the recent positive trends and promising indicators in the housing market are indicative of a bright future for property investors. We are confident that the UK property market will continue to thrive and offer lucrative investment opportunities for years to come.
For all the latest updates regarding Targetfollow's 2023 projects, visit our Facebook, Twitter and LinkedIn