The data for November shows that the economy grew 0.1% in the month. Under normal circumstances, this figure would be of little relevance, but considering that economists had predicted a negative growth figure of around 0.2% – many expectations have been defied.
Services were stronger than predicted, with admin and support services going well. Consumer services, in particular food and beverages, also beat expectations – a surge that has been credited to the FIFA World Cup.
This latest bulletin from the Office for National Statistics (ONS) provides some hope that the economy may have avoided falling into recession in late 2022. There certainly is reason to optimistic; a re-invigorated economy, coming to terms with COVID, could provide an engine for growth in the month ahead.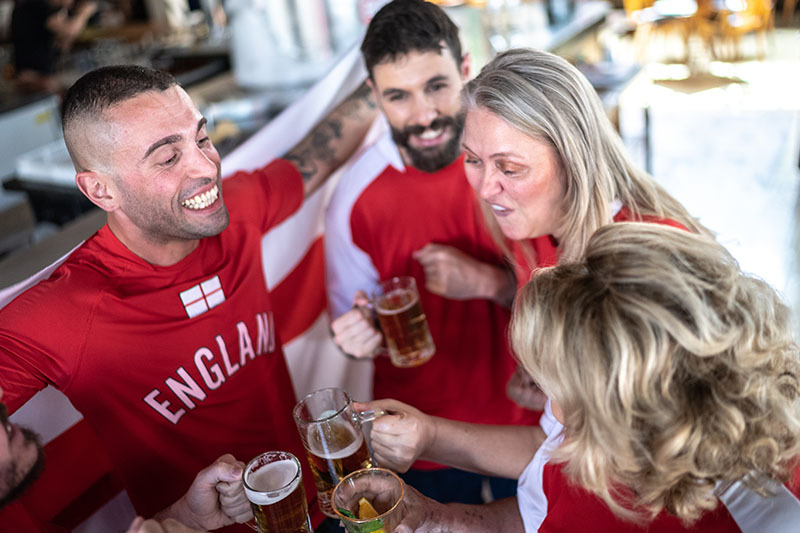 What defines a recession
A recession is defined as two consecutive quarters of negative growth. They are typically marked by a decline in gross domestic product (GDP), employment and trade, as well as an increase in unemployment. Other indicators, such as industrial production, business and consumer confidence, also tend to decline during a recession.
The UK – the world's sixth-biggest economy – shrank 0.3 per cent in the three months to the end of September, when output was hit by business closures to mark Queen Elizabeth's funeral. The growth surprise means there will need to have been a big decline of around 0.5 per cent in output in December for Britain to record two straight quarters of falling GDP.
Inflation
The governor of the Bank of England has said there could be a "rapid" fall in inflation in Britain amid a drop in global energy prices over recent weeks. It comes as inflation started to cool in November, dropping to 10.7 per cent from a 41-year-high of 11.1 per cent a month earlier, and it is expected to drop further through 2023.
Official figures for December, are expected to show a further modest decrease to 10.6%. Forecasts made in November by the Office for Budget Responsibility, the Treasury watchdog, suggest inflation is on track to drop below 4% by the end of the year.
The biggest single reason inflation has risen to that level is the war in Ukraine. It is also the most likely reason that we're going to see a rapid fall in inflation in the year ahead, because we are not seeing energy prices rising further.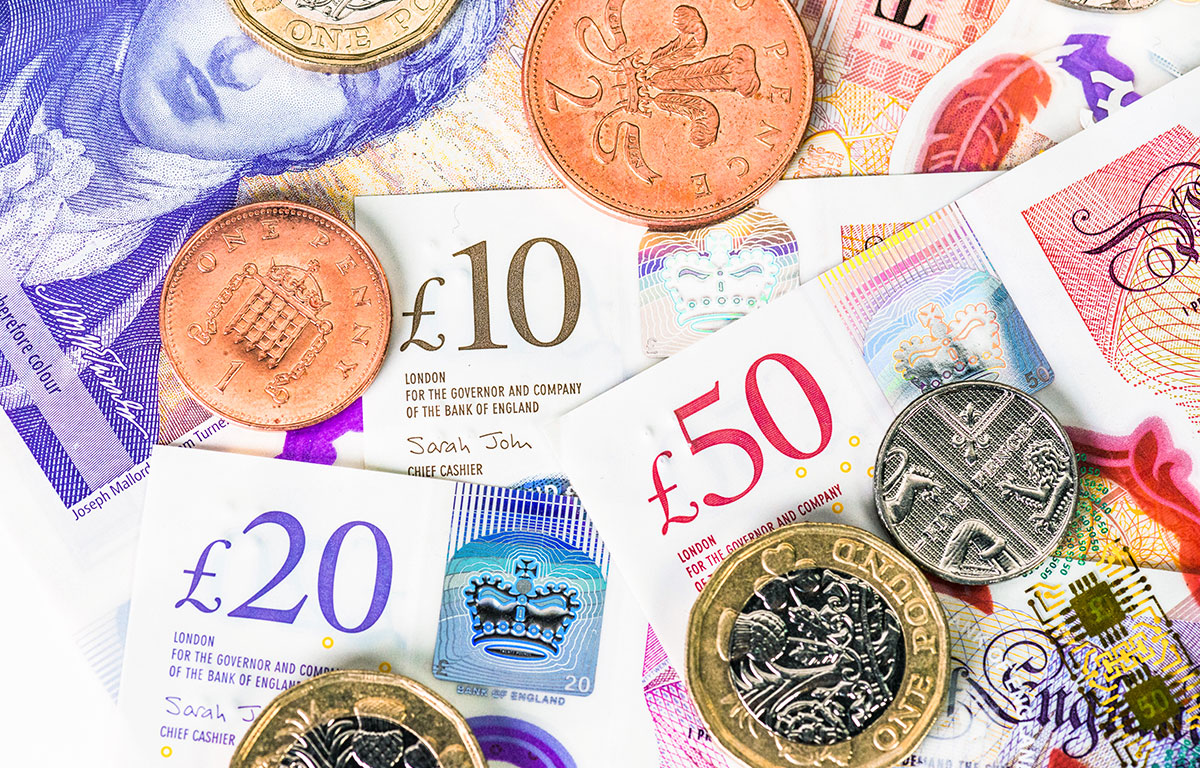 Business investment
More optimism can be found in the report that nearly one in four business leaders want to grow their companies in Britain more than anywhere else. This is up from just nine per cent in 2020 and could help the country avoid a recession or quickly emerge from any slump.
Only China and the US beat the UK in the global growth priority table, whilst Germany is level with the UK. Global confidence in the country is likely to be bolstered by this news.
Targetfollow
Even though industry forecasts should never fully influence purchasing decisions – investors need to be open to the prospect of positive surprises. In our view, businesses should remain invested in the most robust areas of the economy, as they offer the potential to weather the downside of a potential recession and participate on the upside potential of any risk-on event.
For all the latest updates regarding Targetfollow's 2023 projects, visit our Facebook, Twitter and LinkedIn.