We're entering a new era for retail and leisure. For years, a quiet revolution bubbled beneath the surface – it wasn't until the emergence of COVID-19 that a decade's worth of change struck the industry overnight.
As the dust begins to settle from the pandemic, what does the landscape for retail and leisure look like for 2023? Find out in this week's blog.
Location, location, location
It is anticipated that 2023's store sales will exceed 2019's pre-pandemic figures for the first time. Although this is positive news, there will be a clear distinction between the best and worst performing locations.
Due to the economic unpredictability, there will likely be a 'flight to prime'. Investors will seek to minimise risk and preserve value by investing in what they perceive to be safer, more stable assets.
Accentuated by the pandemic, the trend of local and convenience shopping is seemingly here to stay as customers look to save time and money by shopping locally. Assets in commuter towns and high streets will therefore be among the most desirable purchases for businesses.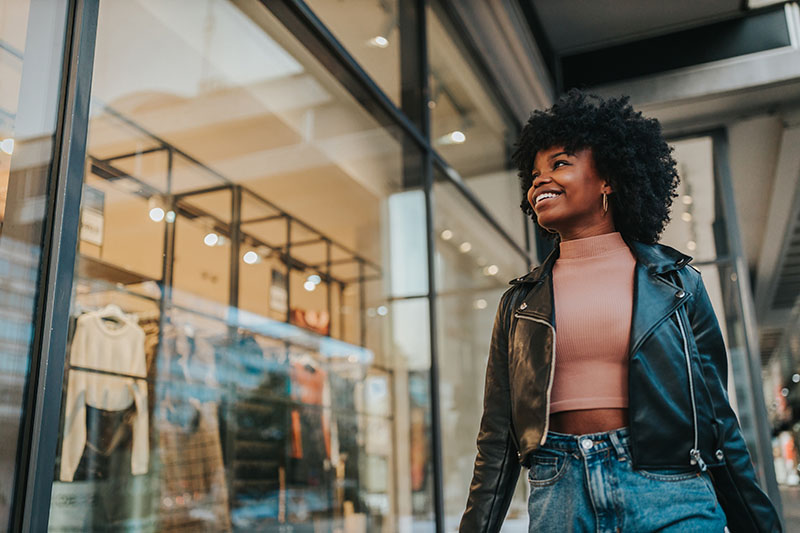 The cost-of-living crunch
With household bills skyrocketing, the desire to save money will likely impact consumer decision-making in 2023. As of now, though, retailer performance does not yet indicate that customers are making cuts, with the ONS reporting a 0.5% increase in sales for January 2023.
Despite the positive trading results, retailers should be prepared to weather potential challenges later in the year. This should be a particular concern for independent retailers, given that they are often more vulnerable to market and economic volatility.
Expansion in and leisure
The leisure sector has been growing steadily in the UK, with more people spending money on experiences like dining out and entertainment. This trend is likely to continue, with more businesses opening to cater to this demand.
The growth of big box leisure operations, like Gravity, Lane 7 and Roxy are representative of this trend. Food and beverage (F&B) facilities are still in high demand in city centre – evident from the success of large-scale retail schemes that been converted into leisure and hospitality services.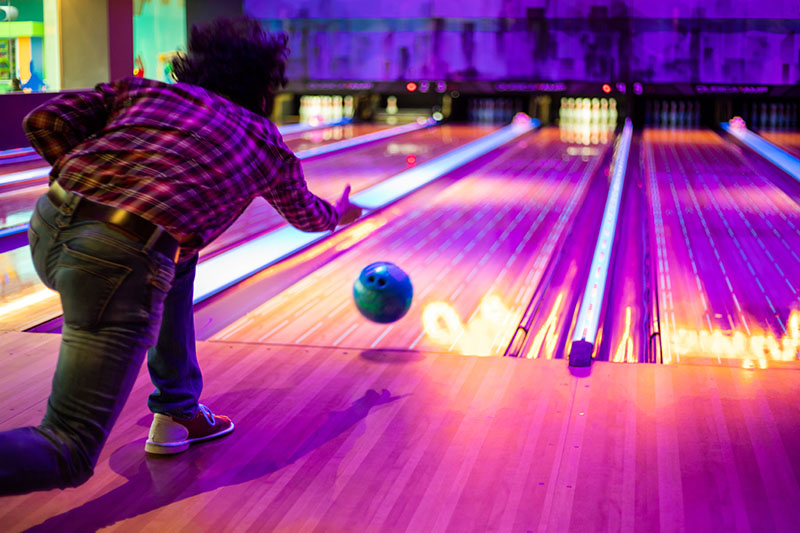 Undersupply of out-of-town retail space
It is predicted that the retail warehouse vacancy rate will drop to a historically low level of under 4% this year. Any unexpected brand closures will likely result in a swift replacement with new tenants.
A trend may emerge in the coming years where retailers unable to secure space in retail parks may turn to smaller formats in shopping centres and high streets, as has already been observed with Dunelm and Ikea. At the same time, more high street retailers are beginning to explore out-of-town locations for expansion opportunities, as demonstrated by Lush and Mountain Warehouse.
A bright future
It's clear that there's strong public urge to get back out to retail areas. Despite the challenges of the past  few years, both the great British shopper and British retailers are resilient animals and will help build a new future for shopping together.
For more information on Targetfollow's retail, leisure and hospitality assets, visit The Pantiles and Salle Moor Hall Farm.