In the face of mounting cost-of-living pressures, retail sales in the UK have experienced an unexpected surge, thanks to the growing popularity of second-hand stores.
Official figures revealed a 1.2% increase in sales volumes in February, marking the largest monthly gain since October of the previous year. The unexpected rise in retail sales during February exceeded forecasts and followed an upward revision of a 0.9% increase in January.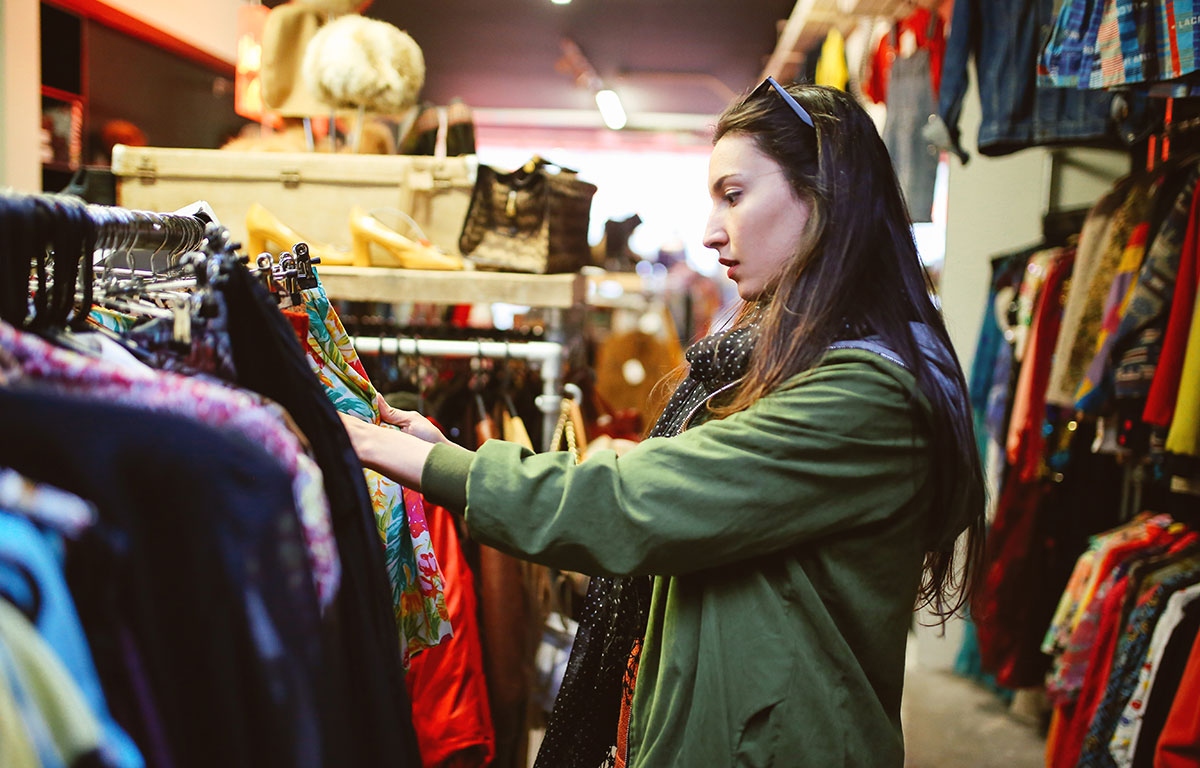 The cost-of-living crunch
One of the primary factors driving the surge in sales at second-hand and discount stores is the desire for more affordable options. As the cost of living continues to rise, many consumers are actively seeking ways to stretch their budgets and maximize their purchasing power.
Second-hand stores, thrift shops and discount retailers offer a wide range of products at significantly lower prices compared to their brand-new counterparts. This affordability factor has attracted a diverse range of consumers, including those on a tight budget as well as individuals looking for unique or vintage items.
It doesn't cost the earth
The increased popularity of second-hand shopping can also be attributed to a growing environmental consciousness among consumers. With a heightened awareness of the environmental impact of excessive consumerism and fast fashion, individuals are actively seeking sustainable alternatives.
Second-hand shopping allows people to reduce waste by giving preowned items a new lease on life, thereby reducing the demand for new production. The rise of second-hand and discount stores is a positive step toward fostering a more sustainable and circular economy.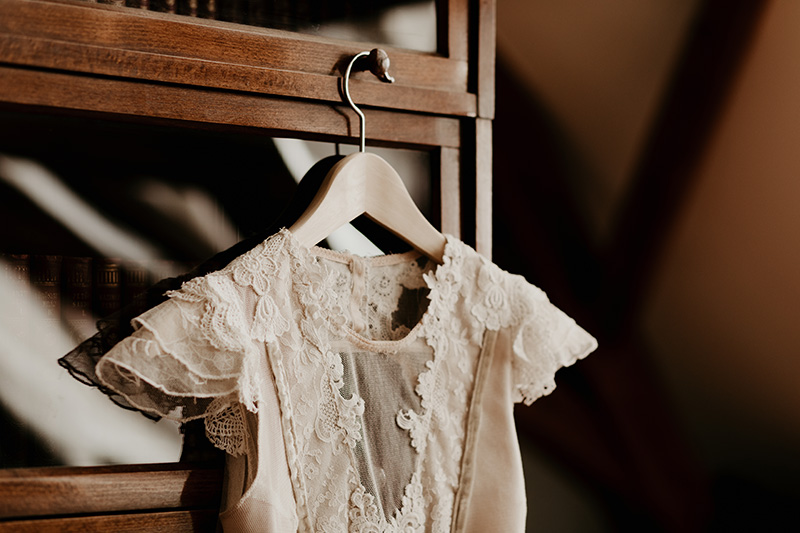 Targetfollow
The rising sales at second-hand and discount stores reflect a broader shift in consumer behaviour towards frugality, sustainability and conscious consumption. The affordability, variety and eco-friendly nature of these stores have resonated with a wide range of consumers. As this trend continues to gain momentum, retailer must adapt their strategies to remain competitive in the evolving landscape.
At Targetfollow, we have witnessed the remarkable success of sustainable and low-cost retail tenants within our commercial portfolio. Notably, Threads Bridal at Salle Moor Hall Farm offers pre-loved bridal gowns that are both affordable and environmentally friendly.
If you're interested in viewing these beautiful dresses, along with a selection of other small businesses, be sure to attend Salle Moor Hall Farm's Wedding Fair on Sunday, June 25th, from 11 am to 3pm. Organised by Copper Lily Event, this event will also showcase the recently renovated All Day Brewing barn as a wedding reception venue.
Visit Salle Moor Hall Farm's instagram page to learn more.