Last Saturday, residents of Royal Tunbridge Wells enjoyed an evening of the very best dance-floor classics – covering pop, rock 'n' roll, soul, funk and disco.
The bandstand, nestled amidst the vibrant ambiance of the historic Pantiles, served as the perfect platform for an evening of "Soul Train". In this week's blog, we're reflecting on the successful event and what else we can expect at The Pantiles in 2023.
Soul-stirring performances
From 7pm to 10pm, the bandstand hosted amazing live music and DJs, including the brilliant Disco Odyssey. This exciting 6-piece band perform a string of classic hits by artists such as The O'Jays, Al Green, Curtis Mayfield, Kool & The Gang, Sister Sledge, Chic, Dua Lipa, Chaka Khan, Jamiroquai and many more. The seamless blend of classic hits and contemporary soul compositions showcased the genre's timeless appeal, transporting the crowd to a realm of pure musical bliss.
The Tunbridge Wells Hotel, The Kirthon Indian and La Casa Vecchia all participated, offering a delectable variety of cuisines, ranging from authentic Bangladeshi food to Mediterranean delights.
A historic ambiance
The Pantiles, renowned for its elegance and charm, provided an idyllic backdrop for the Soul Train event. As music reverberated through the bandstand, the enchanting atmosphere of this historic location elevated the experience to new heights. The Pantiles' cobblestone streets, lined with boutique shops, restaurants, bars and quaint cafes, added to the allure of the event, creating a perfect blend of soul music and architectural splendour.
Over the years, the site's reputation has been solidified as a premier destination, attracting widespread attention to the area. The current schedule of highly popular events at The Pantiles have proven highly beneficial to the location's tenants and the local economy. With another Soul Train event penned in for 29th July, a second helping of the Food Festival and the popular Gin & Jazz extravaganza in September – plus Thursday evening jazz continuing throughout the summer, there's plenty to look forward to at The Pantiles.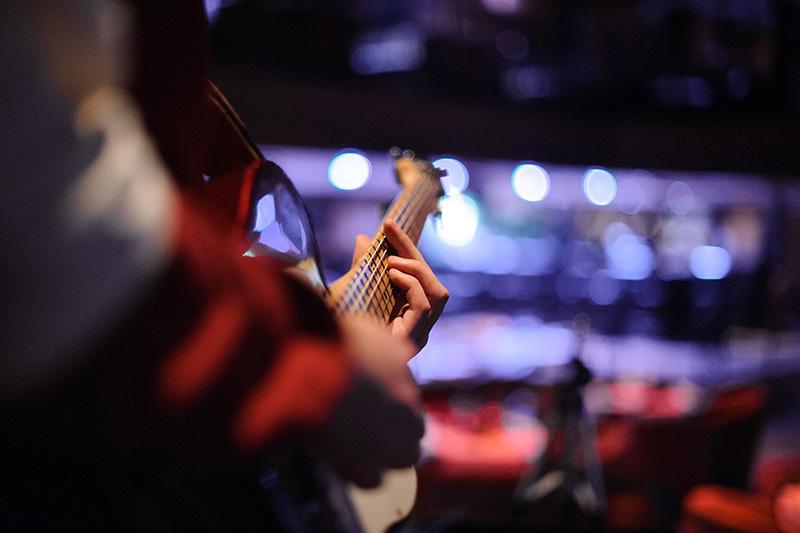 Targetfollow
Behind the scenes, Targetfollow Estates Limited collaborate closely with Cordis Creative to organise this calendar of events. By successfully uniting the community of Royal Tunbridge Wells, Soul Train served as a testament to both the enduring allure of soul music and Targetfollow's ability to curate exceptional and transformative experiences.
Through our ongoing commitment to organising dynamic experiential offerings, Targetfollow has become a key player in enhancing the vibrancy and appeal of assets. For all the latest updates regarding our 2023 projects, visit Facebook, Twitter and LinkedIn.