Wilko, a longstanding fixture on the British high street, has found itself teetering on the edge of collapse. Experts point to the rise of fierce competitors like B&M and Home Bargains, offering budget-friendly prices, as a primary reason for Wilko's financial struggles. In addition, the relentless cost-of-living crisis has further compounded the challenges faced by the retailer.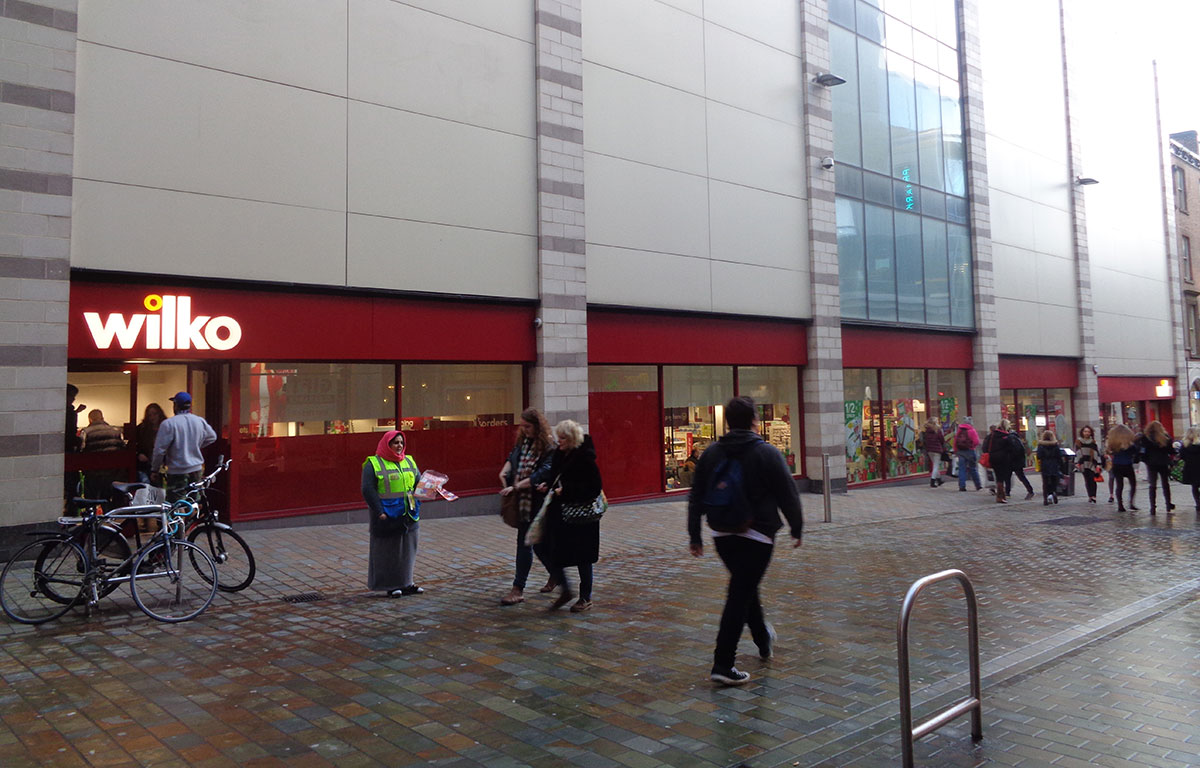 One prominent shift in consumer behaviour has been the exodus of budget-conscious shoppers from traditional city centres to out-of-town retail parks. This migration severely impacted Wilko, as the company has long positioned itself as a budget-friendly homeware chain.
In this week's blog, we're exploring the downfall of the budget retailer and contrasting the successes of its rivals.
What went wrong for Wilko?
Since 1930, Wilko has been a go-to destination for pick 'n' mix, stationery and garden tools, building its reputation as a budget homeware chain. However, in early August 2023, this high street stalwart was forced into administration, putting a staggering 12,500 jobs on the line.
Wilko had initially filled the gap left by the demise of Woolworths in 2008 but struggled in the subsequent decade, facing mounting competition from the likes of B&M, Home Bargains and Poundland. The landscape for non-food retail has dramatically shifted over the years, with a surge in competition, especially in the discount market.
Location matters
Wilko boasted 408 stores across the UK, many situated in prime high street locations within town and city centres. While these locations are convenient for shoppers without cars, since the pandemic there's been a shift to bigger retail parks and out-of-town options with more space.
B&M, in particular, has wisely relocated many of its stores to retail parks, offering greater convenience, especially for shoppers purchasing bulkier items. These units are almost always bigger than locations in urban areas – they also often offer lower rates/rents.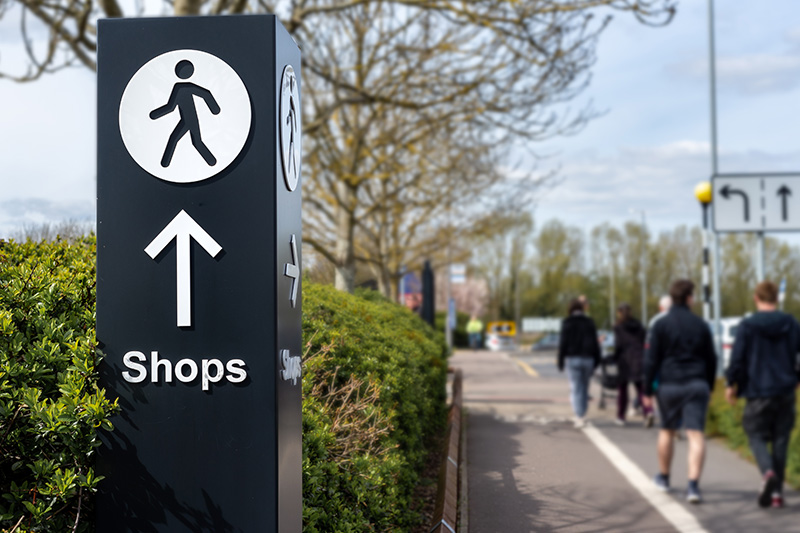 Digital and physical integration challenges
With its primary focus on physical retail, Wilko has not been unable to keep up with rivals. B&M and Home Bargains invested heavily in amalgamating the digital and physical shopping experience. The lockdowns in the UK further emphasised the importance of this, as customers increasingly sought an omnichannel shopping experience.
Unfortunately, Wilko struggled to seamlessly integrate its online and in-store operations, causing friction for customers. Efforts to modernise stores with self-service tills faced numerous hurdles, hindering their adoption and functionality.
Targetfollow
While it's undoubtedly sad to witness the decline of a brand that has graced Britain's high streets for nine decades, the situation serves as a key case study of the evolving retail landscape. At Targetfollow Estates Limited, we've long recognised the significance of out-of-town retail, a perspective demonstrated through our work at Peterborough One Retail Park.
In this dynamic retail environment, Targetfollow stands as a notable asset manager of commercial property, dedicated to supporting retailers in their quest for success. Since our establishment in 1992, we've leveraged our expertise to curate prime retail locations, facilitating brand growth. We remain committed in empowering businesses to thrive in a changing market, harnessing the potential of both online and brick-and-mortar retail.
For the latest updates on Targetfollow's 2023 projects, follow us on Facebook, Twitter and LinkedIn.