In the face of a severe housing crisis, Prime Minister Rishi Sunak and Levelling Up Secretary Michael Gove have announced a bold vision for the future: the construction of one million new homes, primarily in urban areas, over the course of this parliament.
The goal is ambitious, aiming to address the pressing housing shortage and unlock potential in the nation's cities.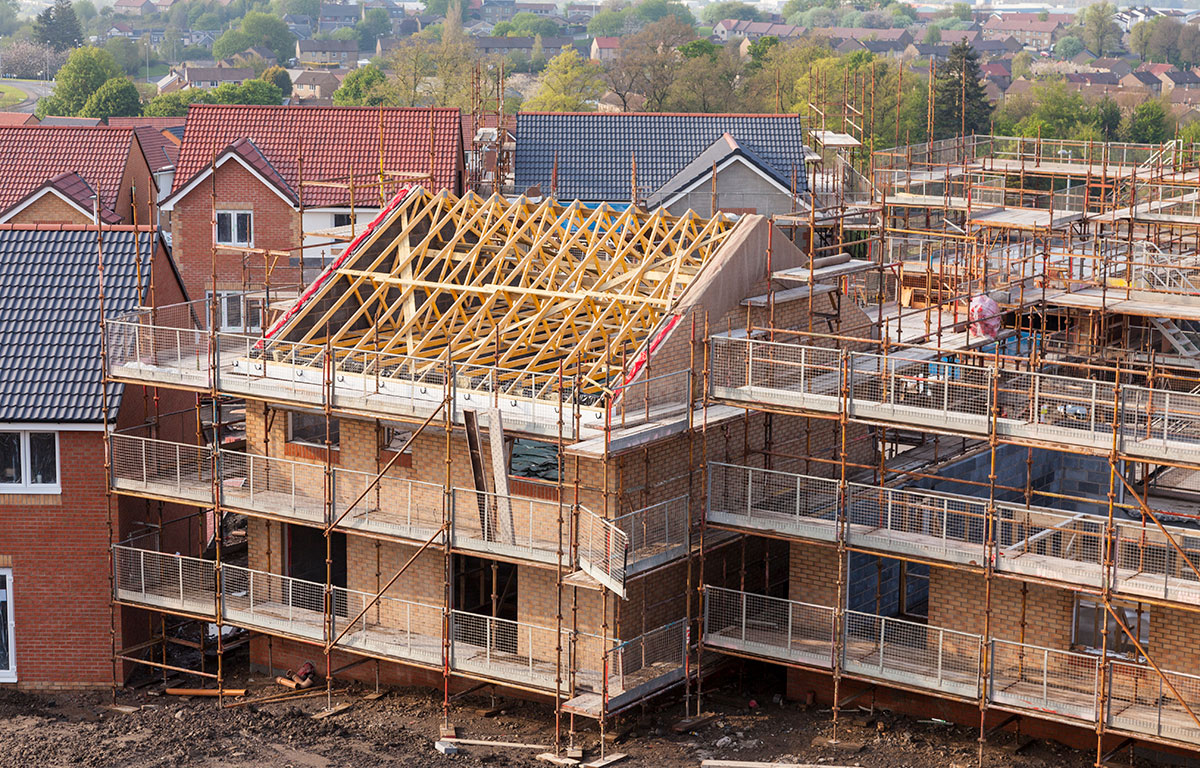 The house shortage crisis
The number of dwellings in England grew 8.4% over the last decade, while the population grew 6.6%. This, however, is an average and averages hide the disparities between places.
Contrary to popular belief, there is not one single national housing crisis. Rural areas of Northern England have seen dwellings rise faster than the population – but urban areas in the Greater South East are struggling to meet demand for housing. Specifically, the population in Barking and Dagenham has increased by 17.7% in a decade, while the number of houses as risen only by 9.2% during the same period.
Meanwhile, on a national scale, the average house price now exceeds ten times the average salary, vacancy rates are below 1%, and space per person for private renters has dwindled in recent decades.
The government's pledge
Recognising the urgency of the situation, the Levelling Up and Secretary will be unveiling measures aimed at "unblocking the planning system" to accelerate urban development. The goal is to streamline the process of building new homes and to incentivise construction in urban areas where the demand is highest. This approach not only addresses the housing shortage but also helps rejuvenate cities, fosters economic growth and revitalises communities.
Rishi Sunak emphasized that the solution to the UK's housing shortage does not lie in "concreting over the countryside." Instead, the focus is on developing well-planned urban quarters with community support. The vision is to create vibrant living spaces that blend harmoniously with green areas, art facilities and laboratories, fostering a sense of community and well-being.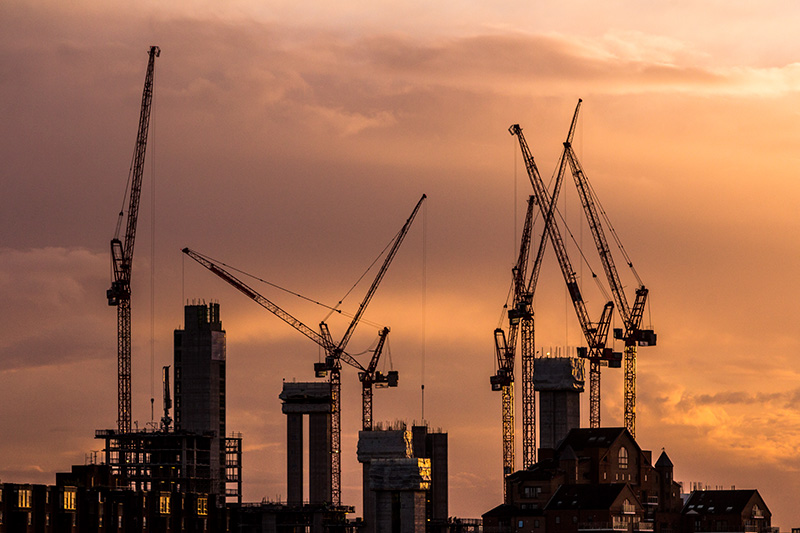 Targetfollow
At Targetfollow, we support initiatives aimed at building more homes, particularly by utilising inner-city spaces and brownfield sites. This approach maximizes available land without compromising valuable countryside areas. While the proposal to convert empty retail premises into flats and houses is welcome in principle, we emphasise the importance of maintaining high-quality standards and prioritising proper ventilation in these conversions. Ensuring that new homes meet the needs and aspirations of their future inhabitants is essential to creating sustainable and thriving communities.
By strategically building new homes in cities, we can alleviate the housing shortage and stimulate economic growth while preserving the beauty and tranquility of the countryside.
As an advocate for responsible urban development, Targetfollow is committed to supporting these initiatives and making the vision of affordable, quality housing a reality for all. Through collaborative efforts and community engagement, we can build a brighter and more sustainable future for generations to come.