Set to arrive in March, Targetfollow are excited to welcome The Hive to The Pantiles. This will be the fourth location for the rapidly-expanding coworking and restaurant group, who currently operate in Cranbrook and Flimwell.
Located at 12-16 The Pantiles, The Hive will provide a unique mixture of work and social spaces that seamlessly blend the old with the new. In this week's blog, we're taking you on a tour of this upcoming coworking space and the ethos behind the newest resident of The Pantiles.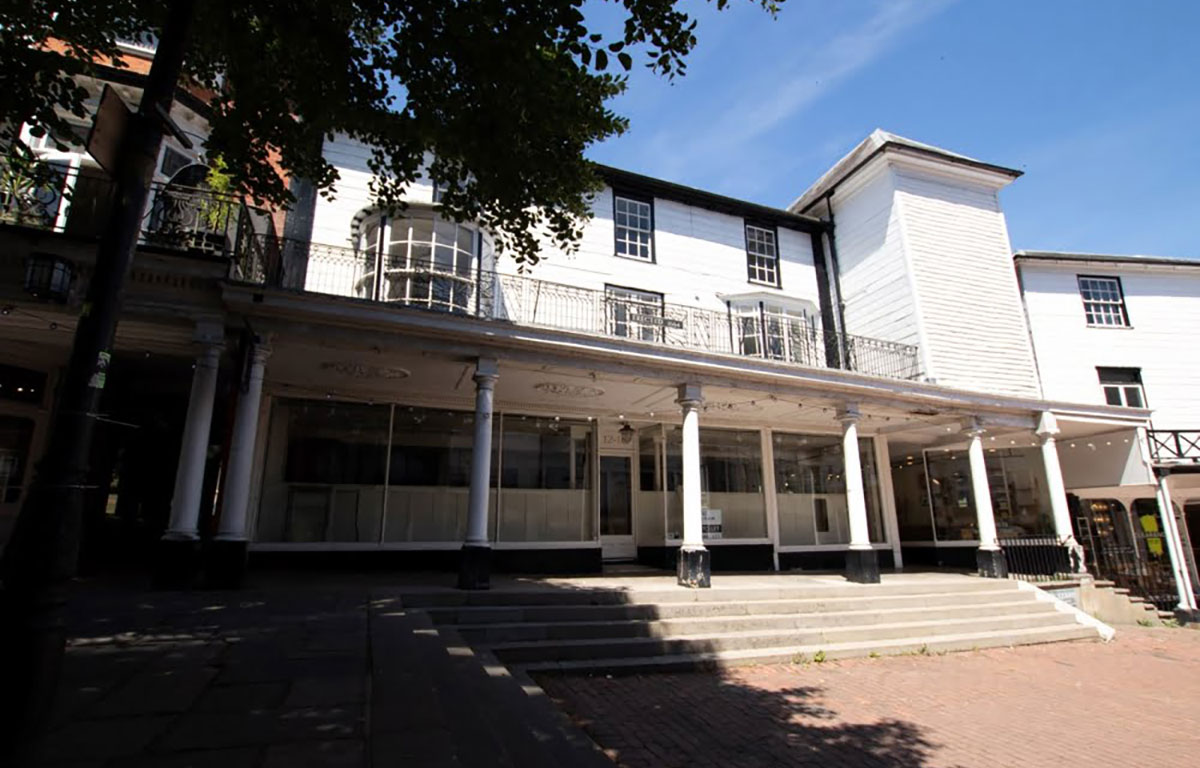 What is The Hive?
With over 4.8 million freelancers, contributing over £250bn to the UK economy – it is clear that the self-employed nomad is the future of the British workforce. However, the isolation of working from home can often result in a lack of motivation, thus diminishing creativity. 
By engaging with the coworking community at The Hive, you can make new contacts, forge new friendships and find inspiration in other professional entrepreneurs. In essence, The Hive presents an environment that stimulates enterprise and allows local businesspeople to take interact with like-minded individuals. 
Ground floor – Kypseli Taverna
Upon entering The Hive, visitors will be given a traditional Greek welcome at Kypseli Taverna. Open to everyone, Kypseli provides a casual environment where friends, family and people of all ages can come together to enjoy taverna dining. Fresh ingredients from Kent and Sussex, along with Greek staples, will be used to make classic Ionian dishes like pastitsatha, moussaka, lamb kleftiko and 24-hour marinated souvlaki.
The menu will also feature filo pastries like spinach pie and pistachio baklava, as well as options for vegan and gluten-free diners. Outdoor seating will allow diners to enjoy the lively atmosphere of Bath Square. In addition to serving fresh food every day, there will also be live music and various events, as well as opportunities for private dining and parties.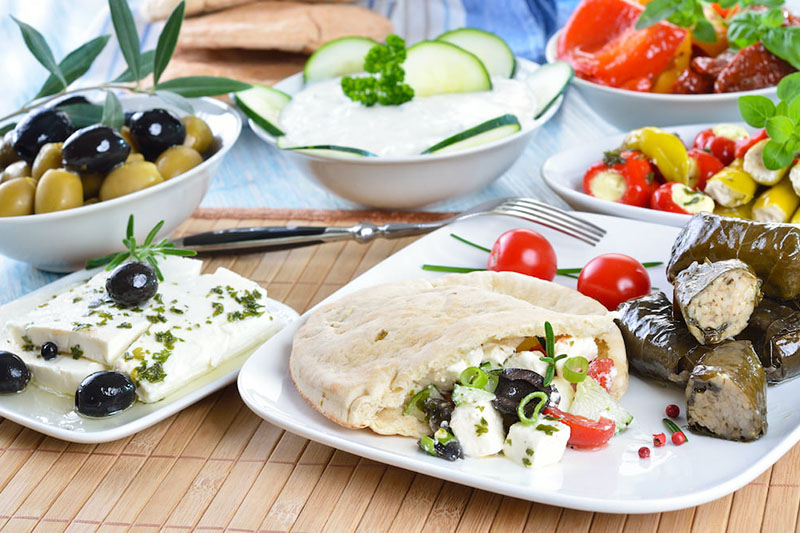 Upper floors
On the first and second floors, coworkers will discover an ideal private and professional setting with desk space, meeting rooms, zoom booths and secure 1GB super-fast internet. There are also boutique office suites for individuals or small teams, with the option to combine rooms for larger groups. This contemporary coworking space will be fully equipped with adjustable desks, integrated charging stations, and mobile monitors for streaming. Note: the entrance to the business suites is private and cannot be accessed from the Kypseli Taverna.
Co-founder and Managing Director of The Hive, Emma Smith, commented: "It's clear that remote and hybrid working is here to stay. The UK has experienced the largest start-up boom of the decade, leading to an increasing number of people looking to supplement homeworking with coworking. And this is where we come in. Coworking offers a flexible way to separate home and work life, interact with others to generate leads, team up with colleagues, and share knowledge and skills – all in an uplifting and energised environment. The Hive will have an amazing, positive vibe and will be a great place to visit – whether it's friends and family getting together for fabulous food, or businesspeople looking for a whole new work-life experience."
A sustainable future
Conceptually, coworking spaces are as environmentally-friendly as you can get. One of the fundamental components of sustainability is that the shared use of resources diminishes an individual's carbon footprint. Much like carpool or public transport, a shared office prevents unnecessary waste, by uniting people under one singular roof.
Understanding this, The Hive has made sustainability and eco-localism a key part of their ethos. Their goal is to build a sustainable, self-reliant community which draws upon local knowledge, skills and resources, to encourage both local community and the environment to flourish. 
Everything at The Hive has been designed specifically with sustainability in mind. Their ultimate goal is to establish cutting-edge local hubs that decrease travel distances and consequently reduce our overall impact on the environment.
Targetfollow
Whether you need a booth to make a private zoom call, require a modern office environment to focus on work, or a vibrant bar area to entertain a client – The Hive has everything for the small business or entrepreneur. Targetfollow are delighted to have The Hive join the strong community of independent businesses at The Pantiles and anticipate that the organisation will replicate the success they have previously achieved at Cranbrook and Flimwell Park.
"The Pantiles continues to flourish and the creation of co-working, meeting space, and an exciting new culinary offer, brings additional reasons for people to enjoy the atmosphere of the Pantiles, increasing footfall for the benefit of all businesses. We look forward to working with Emma, Stuart and their team to add to the buzz of this historic destination."
– Paul Burnett, Asset Manager of The Pantiles