The thousands of Millennials and Gen Z'ers trapped renting are left to wonder if they'll ever afford a house, as property prices skyrocket and Britons feast on mortgage debt. The fact that young people tend to live in cities with sparse housing supply makes it even more difficult to save for a deposit.
Traditionally, rent has been an expense that doesn't allow consumers to earn rewards without incurring substantial surcharges or jumping through many inconvenient hoops. This may, however, be about to change, as American start up, Bilt Rewards, aims to make life simpler and more affordable for renters.
Bilt offers a useful no-fee credit card and the chance to earn points by paying rent or saving for a down payment. With more than 500,000 active members, this innovative concept is already taking the United States by storm and has opened new opportunities for the rental market, which is often viewed as a 'dead end' situation for tenants.
In this week's blog, we're exploring the potential of Bilt and how similar ventures could give UK landlords wider avenues to explore.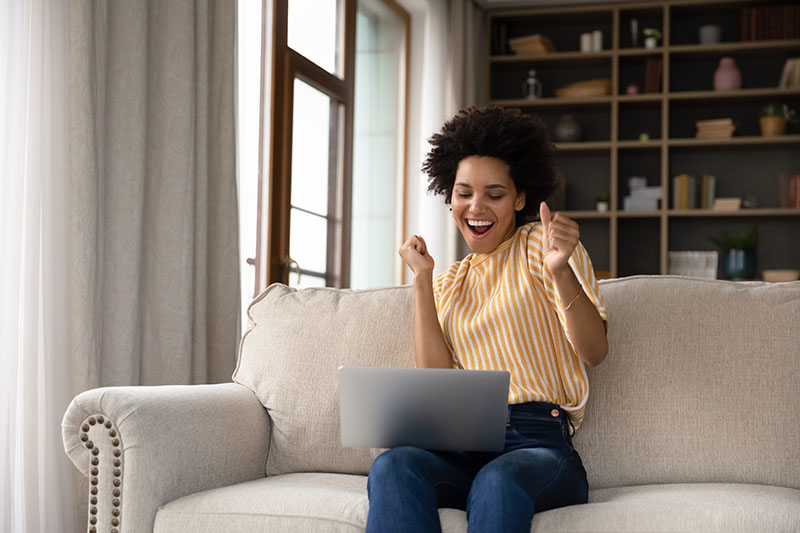 How it works
There are four elite status tiers with Bilt Rewards: Blue, Silver, Gold and Platinum. As members earn more points throughout the year, their elite status level increases, giving them access to even more features and benefits. These points help users travel, pay rent, workout and pave the way to homeownership.
When renting at a Bilt Alliance property, users can choose to have rent payments automatically reported by Bilt to the three major credit bureaus each month; Experian, TransUnion and Equifax. Rent reporting can help build a credit history, increase the types of credit on your credit report and may boost a credit score.
The Bilt Mastercard
Generally speaking, landlords have preferred cash or cheque payments due the fees associated with digital transactions. However, by paying their rent with the Bilt Mastercard, tenants incur no annual or transaction fees – this means there is no additional cost to landlords cutting into their profits. The system also allows proprietors to track payments with greater ease and secure funds faster.
Paving the way to home ownership
In an effort to make house buying easier, the start-up has launched Bilt Homes. This shows tenants which homes they can own with a mortgage payment equal to their monthly rent. Bilt customers can use points toward down payments and closing costs and, ahead of any purchase, can improve their credit history by having on-time rent payments reported to the aforementioned credit bureaus.
This is a valuable perk since most landlords only report negative information, such as collections or a judgment for unpaid rent or damage to the rental. According to Bilt, users can improve their borrowing rates and bolster mortgage qualification in just one year through automatic credit reporting.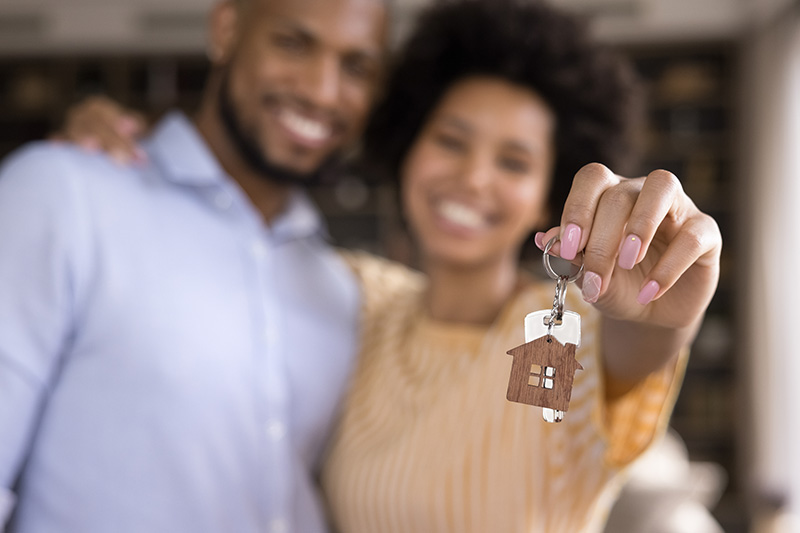 Making life simple and affordable
Bilt's creator, entrepreneur Ankur Jain, has said that his goal is to make life simpler and more affordable. "The basic things in life are getting more expensive every day, and you're getting less," he says. "That's been at the core of all of our product innovation."
With Bilt and similar loyalty programmes entering the market, forward-thinking asset management firms will be able to improve the experience they provide their tenants, thereby resulting in greater business opportunities. At Targetfollow, we understand the crucial role technology will play in the coming years. By working closely with Cordis Creative, we have been able to create various innovative solutions to enhance asset value.